Reading various reviews about top rated vacuums might lead you to a very special knowledge type of vacuum cleaners. It is the robot vacuum cleaner. There is a rising in popularity of this type of vacuum and surely, with recent development and technologies, you are able to access to it with a very decent price.
Provided that you are concerning about this type of vacuum cleaner and wondering whether it is the right choice for you or not, you should read on to learn more about it, its features as well as its pros and cons.
First of all, to the people who might not know much about a robot vacuum cleaner, here is the basic definition.
First of all, a robot vacuum cleaner will help you vacuum your house like any other type of vacuum cleaner you can find on the market.
However, it is smarter than that. In fact, you don't have to bring it around your house and clean. All you need to do is turning it on and sitting on a couch waiting for it to finish its job.
When you turn on the robot vacuum cleaner, it will automatically go around the house and do the job like any other vacuum.
Most of the robot vacuum cleaners you can find on the market have a height of up to 5 inches and a diameter of around 12 to 15 inches, pretty reasonable for household use.
Moving to the next part, I will discuss in more detail the benefits of having a robot vacuum cleaner
First of all, the robot vacuum cleaner will help you to vacuum your house without you having to do anything. While this type of vacuum cleaner helps you to clean your house, you can use the amount of free time to do other household tasks. You can also use this time to sit back and relax.
It means that you are able to save yourself a lot of time and energy doing a repetitive thing that you don't like much.
Moreover, with this cool gadget, you would be able to impress your guests, who might come to your house for dinner or party. I am sure that they will love it and compliment you on how smart you are investing in this new type of vacuum cleaner.
In the last part, I will tell you a bit more about the current drawbacks of a robot vacuum cleaner:
1. The Problems With Different Types Of Surface
Not all of the surfaces can work well with this type of robot vacuum cleaner. For example, when there is a steep surface in your house with the slope of more than 30 degree, the robot vacuum cleaner cannot process and progress to clean this type of surface.
Furthermore, a robot vacuum cleaner is not advanced enough to go upstairs and downstairs to clean the stairways for you. In case you live in flat, it would not be a big problem. However, in case you live in a house with many floors, you will see yourself vacuuming the stairs by yourself- until when the new technology is advanced enough for robot cleaners to be able to climb.
2. The Problems With Effectiveness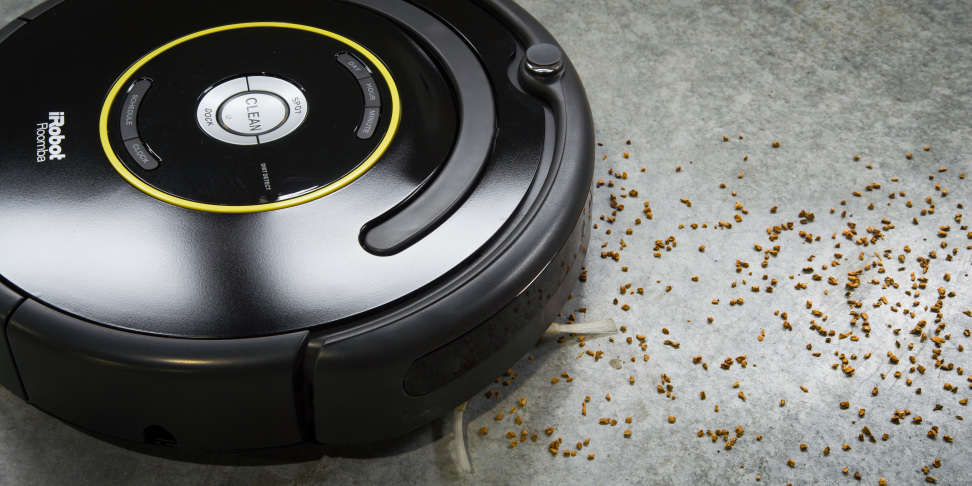 A robot vacuum cleaner can do a good job in most of the time. However, keep in mind that it is only capable of cleaning the dirt on the floor where it can reach to. Sometimes, when the space is too narrow or there are many hazards on its way, it would not be able to clean as effectively as you can.
Also keep in mind that when the robot vacuum cleaner reaches the dark surfaces, the light sent from the robot vacuum cleaner will be reflected back and hindering the robot vacuum cleaner from going any further to clean.
The last thing about the drawbacks of the vacuum cleaner is its ability to wash. To be fair, most of the vacuum cleaner here cannot wash the floor for you, except for the dry wet vacuum cleaner. I know you don't like the concept of cleaning and washing the floor. However, since a robot vacuum cleaner cannot do it for you, you can opt for other types of vacuum cleaner as well.
3. The Problems With Price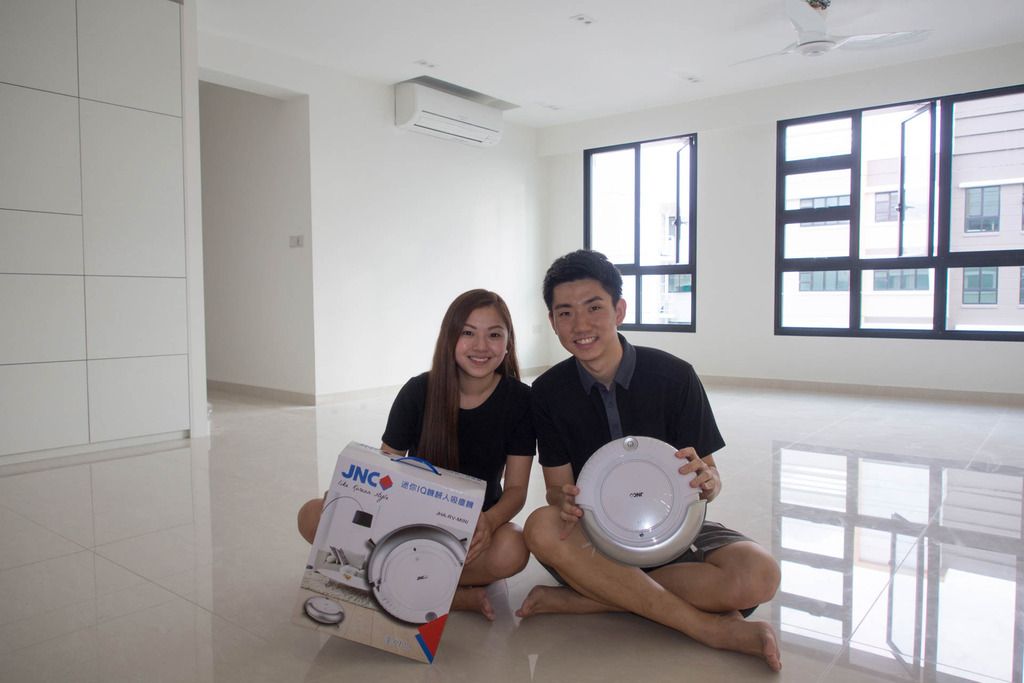 As I mention above, with a lot of models and brands selling robot vacuum cleaner on the market, you would be able to find a decent product with affordable price. However, a high quality robot vacuum cleaner will be more expensive than other types of vacuum cleaner with the same specifications.
In addition, a robot vacuum cleaner is probe to damages and breaks more often than the normal types, which will then cost you some money to have it fixed and repaired.
It will definitely save you time but not money on this case.
That is all about robot vacuum cleaners I want to introduce to you. As you can see, this type of vacuum cleaner is very smart and it will be able to help you save a lot of time and energy doing the vacuum cleaning task. It is most suitable when you live in a flat with no stairways and uneven slope.
With a lot of different options, designs and prices on the market, I am sure that you will be able to find the best robot vacuum cleaner which suits all of your preferences and needs.
My name's Helen Macdonald. In fact, I often ended up with vacuum cleaners which were no good to me. Well, we learn from experience, right? And in fact, my long hours of research and intensive experience of buying and trying out vacuum cleaners have made me gain a wealth of information. I am more than ready to share this information.