R.search.yahoo.com Tracked As External Referrer. Difficulty #5910. Matomo
R.search.yahoo.com Tracked As External Referrer. Difficulty #5910. Matomo
From "The Little Mermaid" to Rihanna, Assistant Professor of Training Jonté "JT" Taylor has used music to teach and inspire his college students. The Complementary Primary Schooling (CBE) Programme, an out-of-faculty accelerated learning scheme supported by the Division for International Development, has helped almost 250,000 rural children who were lacking out on education to meet up with their studies and efficiently make the transition to primary school.
University Senior Lecturer Paul Warwick from the School of Schooling has been working with the Institute for Manufacturing on this challenge, where activity days had been hosted with Year 5 pupils at Arbury, Cottenham, Queen Emma and Fulbourn Primary Colleges, all Primary PGCE Associate Faculties.
The research workforce, led by Professor Kwame Akyeampong of the College of Sussex and funded by DFID, discovered that in 9 months of accelerated studying the CBE programme produced important improvements in youngsters's local language literacy and numeracy.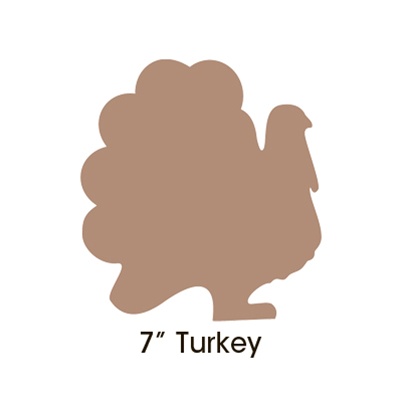 Over the ultimate two years of the 5-year undertaking, the team – additionally together with Professor Pauline Rose and Dr Emma Carter of the School – measured the progress of children as they took half and after their move to public faculties, in addition to observing classes and interviewing all concerned.
Collection of information using the Washington Group's Little one Functioning Module for the ACTUAL Centre's Educating Successfully All Children (TEACh) undertaking (funded by ESRC and DFID) and work achieved with ASER (Pakistan) shows that many kids with disabilities are in mainstream faculties in India and Pakistan, however that applicable methods are needed to ensure they have the identical alternatives to high quality, inclusive learning as their friends.